June 9: UC San Diego Return to Learn Program
Browse and watch video recordings and see session FAQ!
UC San Diego has launched an ambitious program called Return to Learn. The goal is to find out if 65,000 faculty, students, and staff can be routinely tested for COVID-19 so the campus may be safely re-opened in the fall. 
A three-week pilot with current on-campus residents has been completed, and the resulting data will inform next steps. 
Please join key Return to Learn personnel as they'll discuss the program, its evolution, and how it brings together concepts from continuous improvement, Lean Six Sigma, technology, and health care for collaborative problem solving.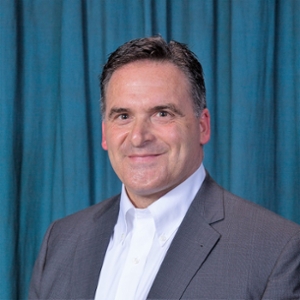 Bob Neuhard
Bob currently serves as the Executive Director of the Office of Operational Strategic Initiatives which is charged with identifying, responding to, leading, and supporting unique initiatives and opportunities across campus on behalf of the Chancellor and the Chief Financial Officer. He specializes in building consensus in highly dynamic situations by developing comprehensive strategies and solutions to the most complicated and novel issues and opportunities. His focus is on strategic leadership and alliances, high impact negotiations, and delivering transformational outcomes.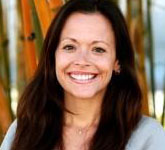 Ahren Crickard
Since 2001, Ahren has worked with the Office of the Executive Vice Chancellor and Chancellor on various strategic academic initiatives. Her skills in continuous improvement, process efficiency, and change management are utilized to examine business processes, as well. By trade, she is an attorney, but she is also a Lean Six Sigma Black Belt.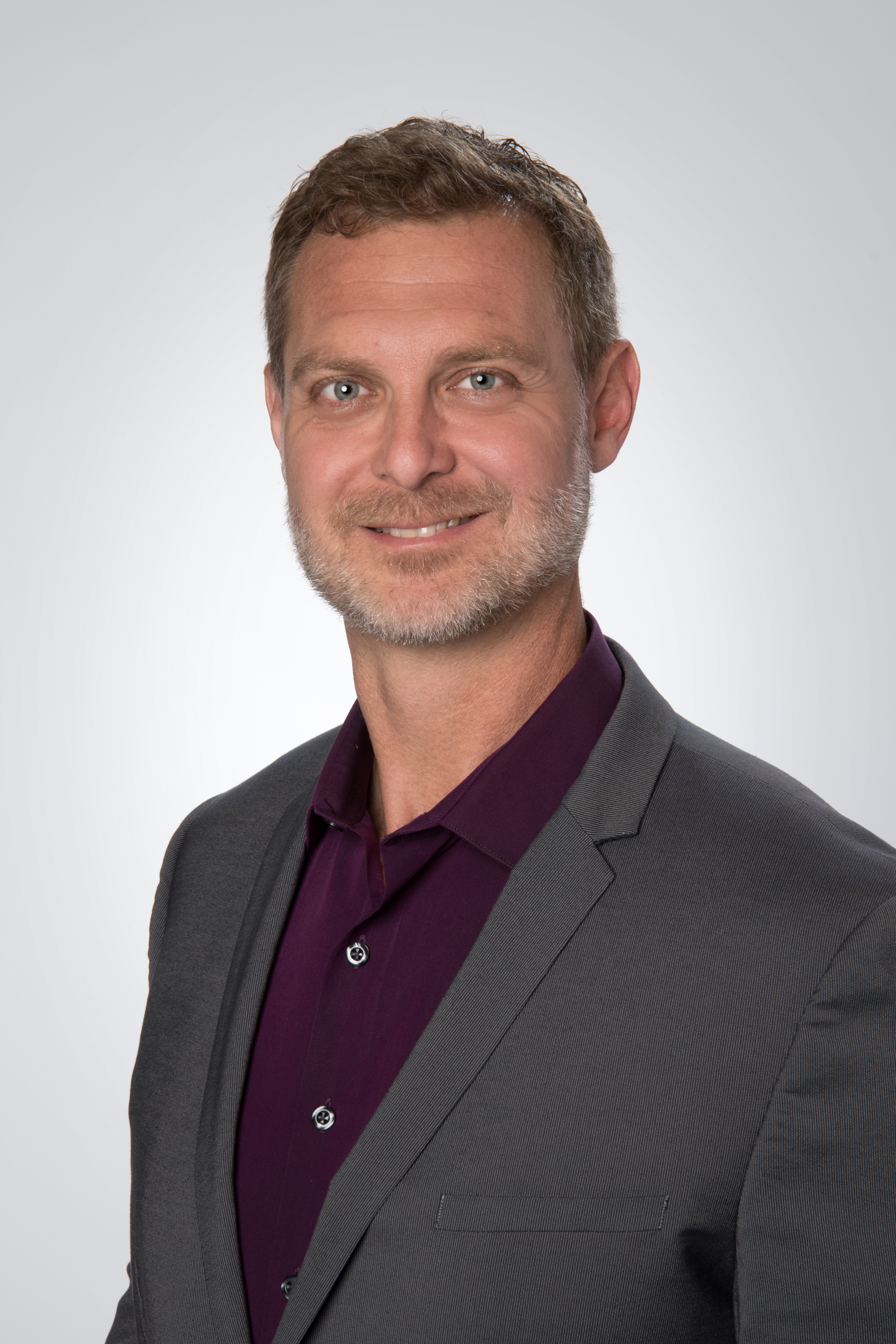 Brett Pollak
My experience is developing enterprise strategies, platforms, and teams to support a wide variety of IT Services. Groups I currently direct include Datawarehouse, Analytics and Predictive Technologies, Email, Service Desk, Field Support, Endpoint Management, Enterprise Content Management, Web Technologies, and Integrated Collaboration Services.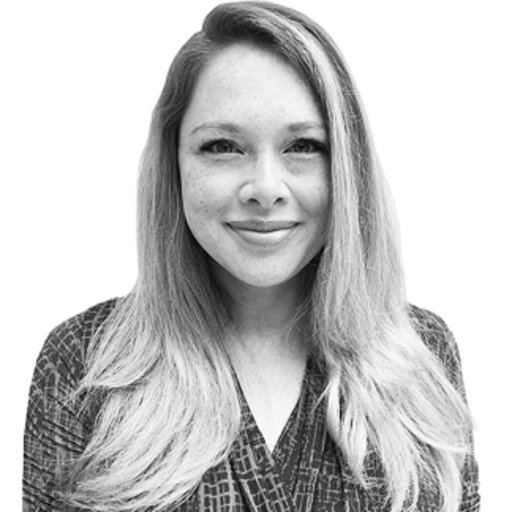 Natasha Martin, Ph.D.
Dr. Natasha Martin is an Associate Professor in the Department of Medicine, Division of Infectious Diseases and Global Public Health. She holds an honorary senior lecturer position at the University of Bristol. She is also the co-director of the Biostatistics and Modeling Core of the University of California San Diego Center for AIDS Research (UCSD CFAR). She has worked for 18 years developing mathematical models of disease progression and transmission in both communicable and non-communicable diseases. Dr. Natasha Martin is an infectious disease economic modeler who develops dynamic transmission models to evaluate the impact and cost-effectiveness of public health interventions. 
Dean Pham
Dean has worked at UC San Diego Health since 2009 and currently serves as an IT Director of Ambulatory EMR (electronic medical record). He works to establish and optimize outpatient clinic workflow as it relates to our EMR. Dean received his PharmD and MBA from the University of the Pacific and completed his residency at San Joaquin General Hospital.  At UC San Diego, Dean has worked as an IT pharmacist with a focus on ambulatory care and oncology services before taking his current role.