May 12: The Future of Lean Six Sigma Across Higher Education
Browse and watch video recordings and see session FAQ!
(Click CC icon in video player to activate closed captions.)
A continuous improvement movement has slowly been sweeping the higher education landscape as more and more institutions seek ways to become faster, better and more cost-effective in servicing their students and community alike. Underpinning this effort is Lean Six Sigma, a proven methodology that provides a common language and framework that promotes bottom-up problem solving and collaboration across the organization. The end result is an engaged staff working together to implement meaningful solutions, no matter how big or how small, ultimately allowing us to focus more on what matters most.
As the COVID 19 crisis has forced us all to quickly rethink our operations, now is an ideal time to begin a continuous improvement journey in your own department or organization. Please join us for an interactive panel discussion with higher education leaders who have taken proactive steps to promote Lean Six Sigma techniques to their staff, faculty, and students. Attendees will learn about the current LSS and process improvement programs at each institution and the future of these initiatives.
Katie Mankins (moderator)
Director of Special Projects, Office of the CIO, UC Santa Barbara
Katie Mankins joined UCSB in 2015 with over 25 years of management and technical experience. She sees her role as Director for Special Projects in the Office of the CIO as an opportunity to solve  business problems, craft realistic solutions and deliver value to stakeholders across campus. She is well-versed in the practices that enable projects to deliver promised business value, and she has rich and deep expertise in business process improvement, project, program and portfolio management. Her recent Lean Six Sigma Green Belt certification reinforced her love of navigating deftly from big picture to details and back again, and helping engage people from a cross section of backgrounds to find common goals and reach mutual success.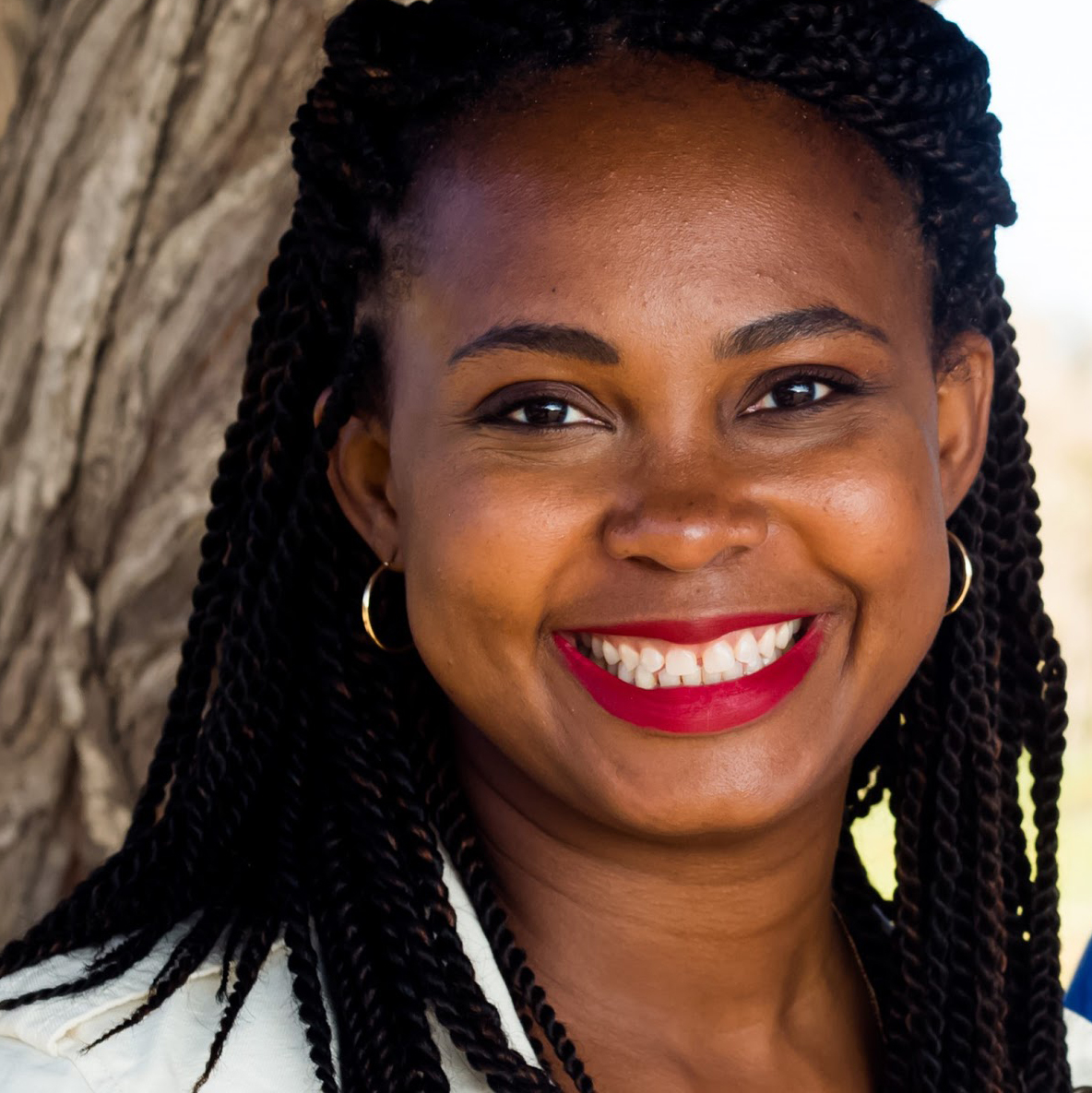 Eura Szuwalski
Business Systems Project Manager, College of Letters & Science IT, UC Santa Barbara
Eura Szuwalski is the Business Systems Project Manager in the Process Innovation Team at the University of California, Santa Barbara. Eura Szuwalski earned her Masters in Library and Information Management in 2010 from Emporia State University. Her library science degree has been a strong foundation for her work in organizational change management, process improvement, and strategic planning. Eura joined UCSB in 2015 and for the last three years, she has been an active part of the continuous improvement initiatives, including administering the campus' DocuSign instance and taking part in the first Lean Six Sigma Green Belt cohort at UCSB through UC San Diego Extension.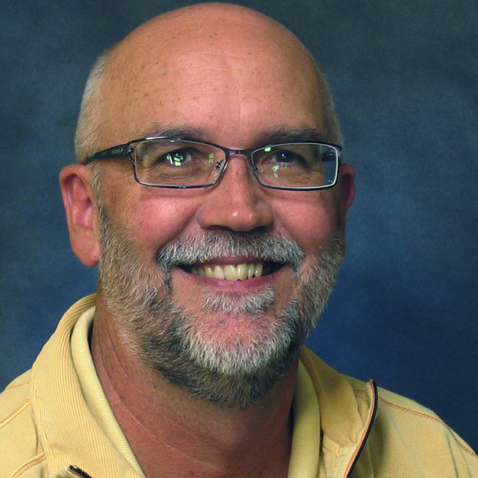 Dr. Eric Olsen, Ph.D.
Area Chair, Industrial Technology and Packaging Director, Central Coast Lean, Cal Poly - Orfalea College of Business
Dr. Olsen serves as Area Chair and Professor of Industrial and Packaging Technology in the Orfalea College of Business at Cal Poly in San Luis Obispo, CA. Dr. Olsen teaches undergraduate and master's courses in lean thinking, six sigma, and operations management. Dr. Olsen had over 20 years of industry experience in engineering and manufacturing management at Caterpillar, Litton, and Hewlett Packard before getting his PhD at Ohio State University. Dr. Olsen is also the Director of Central Coast Lean, a self-funded research project under the Orfalea College of Business. Its mission is to better understand how to build a community of lean practice.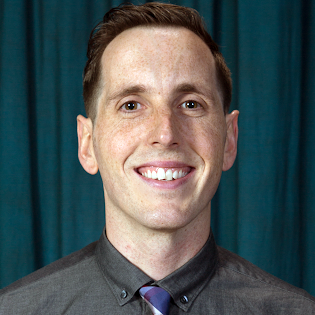 Brad Sollenberger
Strategic Initiatives Manager, UC San Diego

Brad is a Strategic Initiatives Manager at UC San Diego Office of Operational Strategic Initiatives with extensive Lean Six Sigma experience in higher education and healthcare, as well as a certified change practitioner. His areas of expertise are operational improvement, creative solution development, complex change management, system redesign and implementation, strategic planning, as well as space planning and optimization. Brad is the author of Lean Translated Strategy and a Yellow Belt training instructor.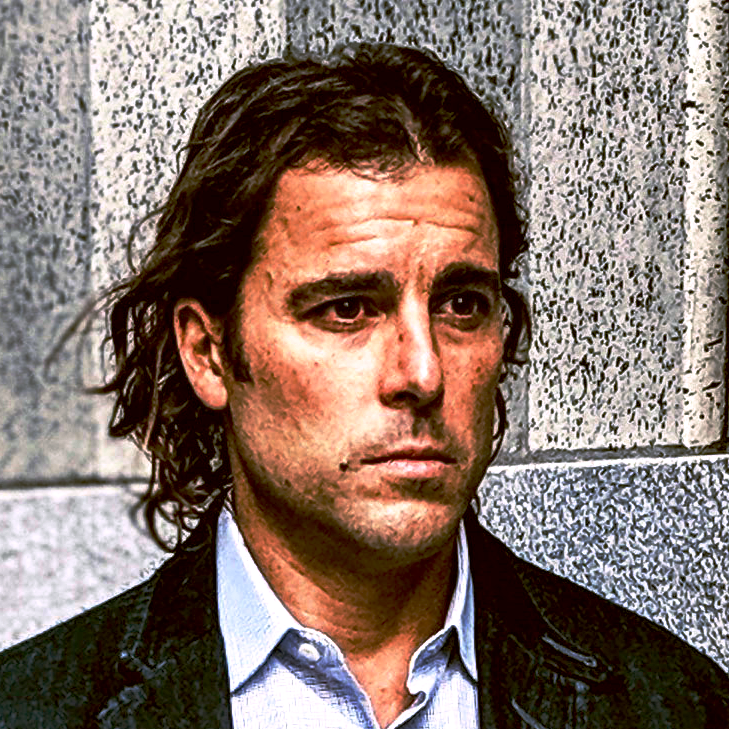 Chris DeMarco
Sr. Business Process Analyst, UC Berkeley

Chris DeMarco is a Senior Business Process Analyst and Organizational Consultant at the University of California, Berkeley, focused on business process management, change management, and continuous improvement. As a business process strategist, Chris has 20 years of combined operations experience within higher education, biotechnology and engineering sectors including program management and organizational leadership with a community-driven spirit. Chris completed the Lean Six Sigma Black Belt program at Villanova University and carries a certificate in Change Management from Prosci and comes to UC Berkeley by way of Wesleyan University where he completed his BA with a focus on neuroscience and behavior. 

Marc Myers
Consultant, Former Director of Process Improvement Programs at San Diego State University
During his 12 years as program director at San Diego State, Myers managed a suite of process improvement programs including Lean Enterprise and Lean Six Sigma, both publicly and to corporate clients across a broad range of industries and disciplines. He championed lean projects within SDSU and is familiar with the challenges faced by educators and practitioners in the university and college environment. Myers is currently applying his passion for process improvement by working with a local non-profit focused on food waste reduction and social enterprise to provide training and facilitate the implementation of lean programs. Myers holds a BA in Organizational Behavior from National University, a Lean Six Sigma Green Belt from UC San Diego and has been a featured guest on GoLeanSixSigma.com's podcast, "The Just-in-Time Café".
The following questions were asked and answered during the webinar and have been edited for clarity. 
Can you share links to tools mentioned? promap, ntax?
Nintex is a company that makes a tool called ProMapp. You can access here: https://www.nintex.com/blog/onboarding-and-training/
Can you share with us a link to UC Extension descriptions of Lean Six Sigma?
Here you go! http://becop.ucsd.edu/about/lean-six-sigma.html. 
Have you been successful in the last two months to keep process improvement projects going in the current environment while people are mostly working from home and these projects may not be the top priority right now? If so, how?
Some projects have been stalled. Some projects had to be tweaked, and some projects were unaffected. There certainly is still much to work on from a virtual perspective, but one of the biggest determining factor has truly been the bandwidth of the individuals that work in the process. Some got very busy and others got slow. 
What is your advice for those who are at a place with overall institutional support for LSS & Continuous Improvement, but experience resistance in their own department, especially within leadership (change management)?
That is a tough place to be in! Having leadership support is critical to success in cultural transformation as well as project completion. Ideally, your leader should support and bless. If they don't, going against the grain and swimming upstream is exhausting. Try to find a project your leader can support. 
Where is the central process repository at UCSD/UC? How to access this?
We're slowly rolling it out with the ESR initiative. Not a lot of access right now as we just acquired it and are designing governance for the tool. But soon, I hope!
Can we rewind for a moment and get a quick overview of what Lean Six Sigma is and what its methodology proposes?
Lean Six SIgma is basically root cause analysis for solving process issues. Here is a helpful site which breaks down the methedology: http://becop.ucsd.edu/about/lean-six-sigma.html 
Will basic "what is Lean Six Sigma" be covered in any of this? For all the new folks hwo want to learn more this would be very helpful.
Here is a helpful site which breaks down the methedology: http://becop.ucsd.edu/about/lean-six-sigma.html Additionally: LEAN = Less Efforts Are Needed
What is the cost associated with these projects and how do you rationalize it with the leaders of your organization?
Ideally projects save the organization time or money. Many of the Green Belt projects completed in UC San Diego's courses showed at least a $40,000 benefit and Black Belt $100,000. This could be soft dollars or hard dollars. 
I'd love to hear from your perspective why 8% stopped adopting LSS.
Much of the "Stop" is due to overwhelming volume - places like Supply Chain or Healthcare where they need to be "all hands on deck."
Where I have come from visual management was a big part of how we did problem solving. What are some tools you use for visual management now that staff is remote? This has been a real struggle with me working remote and even facilitating problem solving working sessions.
We are adapting our Daily Management System (for our office, this isn't pervasive on campus) to be done in a shared Excel document. We have a survey and analytics team that is assisting our Research Affairs community develop Tableau dashboards that are engaging and actionable as well.
Related to the COVID-19 events, urgency may mean "shortcuts" - which increases risk. What are your thoughts about the long-term impacts of process changes that may have been reactive rather than planned and thoughtful.
You are right! There will be some that do a "stop the bleeding approach" and those solutions may have some risk. The best approach is to be planned and thoughtful as you suggest. It's difficult to change behavior during a crises, but I agree with you - long-term risk should be considered!
Have you facilitated any kaizens remote?
Yes, many folks are starting to do kaizens remotely. Although still a new concept for many.
When does Lean Six Sigma impact actual positions within an organization…as in when fewer people are needed to implement a process after the Lean analysis has been applied? Does it allow for a "retraining" of existing staff in new directions, or does it mean fewer jobs?
It should never mean fewer jobs. Lean culture, developed from Japanese cultural beliefs, is about respect for people. If anyone were to ever "Lean" themselves out of a job, you now have a trained Lean PM with capacity to focus on a brand new problem!
Do you have buy in by all departments or are you requiring adoption of Lean Six Sigma? I am working on processes for one department that run into roadblocks from someone in the next steps of the process who either feel threatened by someone elses process improvement, or they feel like you are stepping on toes trying to understand the next steps.
Mark Myers shared: "A great idea is to bring someone into your project and involve them."
Tracy shared, "Go Walk the Process with everypne involveed!
Eura says, Always say…"It's the Process not the People!"
Brad says, "A roadblock is not a person, it's that step in the process. If they feel blamed they will resist!"
What are some suggestions to get leadership support? How do you overcome politics that result in the lack of the support you need?
Some of it is education. Here is a free webinar that you could send to an executive: https://goleansixsigma.com/webinar-executive-overview-the-power-of-lean-six-sigma/