Save The Date!
Process Palooza triumphantly returns on August 21-22, 2024 at UC San Diego! Subscribe to our mailing list to stay in the loop about the latest news on Process Palooza 2024.
Stay Connected

Get Involved!
Interested in helping plan Process Palooza 2024? Or maybe you'd like to speak at the event. Good news! Volunteer and Speaker Interest Forms are now available.
Sign Up Now
Previous
Next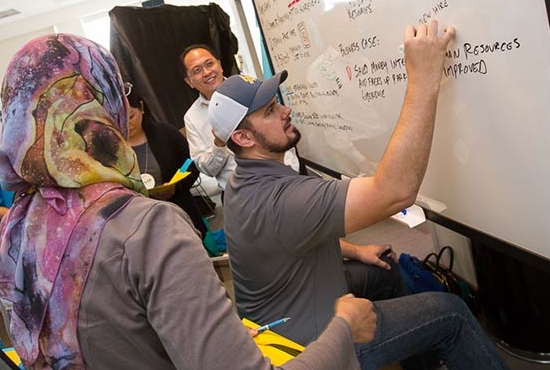 About Process Palooza
Process Palooza is a high-energy collaborative experience celebrating the power of continuous improvement. Join us for The Great Innovate, our Lean Six Sigma competition to improve real processes and to engage with others as you share, learn, begin, or advance, your continuous improvement journey at Process Palooza. 
UC San Diego Continuous Improvement Journey
Our community has committed to the continuous improvement mindset in a big way! To learn more about this vision, and how we have embedded it into our culture, enjoy this video featuring UC San Diego and UC leaders.