Process Palooza

Postponed
In alignment with campuswide measures to reduce large gatherings in response to coronavirus, Process Palooza will be delayed beyond its original March 25, 2020, date.
Read more about the decision.
About Process Palooza
Process Palooza celebrates UC San Diego's commitment to business excellence, operational efficiency and continuous improvement. It's a full-day, high-energy conference that leaves attendees with real lessons learned and actionable takeaways. What truly sets Process Palooza apart is The Great LSS Race. Teams go head-to-head putting their Lean Six Sigma skills to the test to improve real campus processes.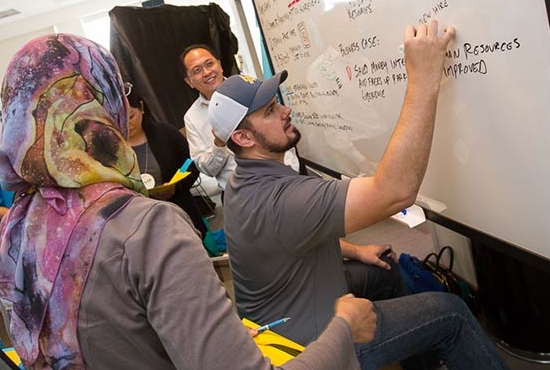 Process Palooza 2018 Highlights