The Great LSS Race Returns in 2022!
Put Your Skills and Talents Together to Support a Real Process - and Win Prizes!
Do you have a UC San Diego or UC San Diego Health process that you would like help improving? Submit it to the Process Palooza Competition Planning Team!
During the Great LSS Race, teams compete to improve actual business processes. Participants all have formal Lean Six Sigma (LSS) training and use the DMAIC method (Define, Measure, Analyze, Improve, Control) to make process improvement suggestions, then make their pitch to you and the judges. 
Have questions? Email processpalooza@ucsd.edu. 
* To open the submission form you must be logged into your Active Directory.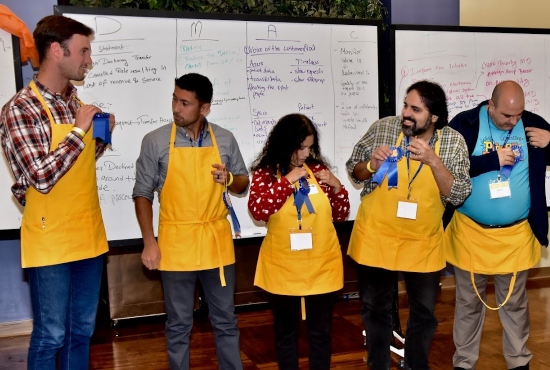 Go Inside the Great LSS Race
Hear straight from a winning competitor what it's like to put your skills to the ultimate LSS test.
Real Processes, Real Results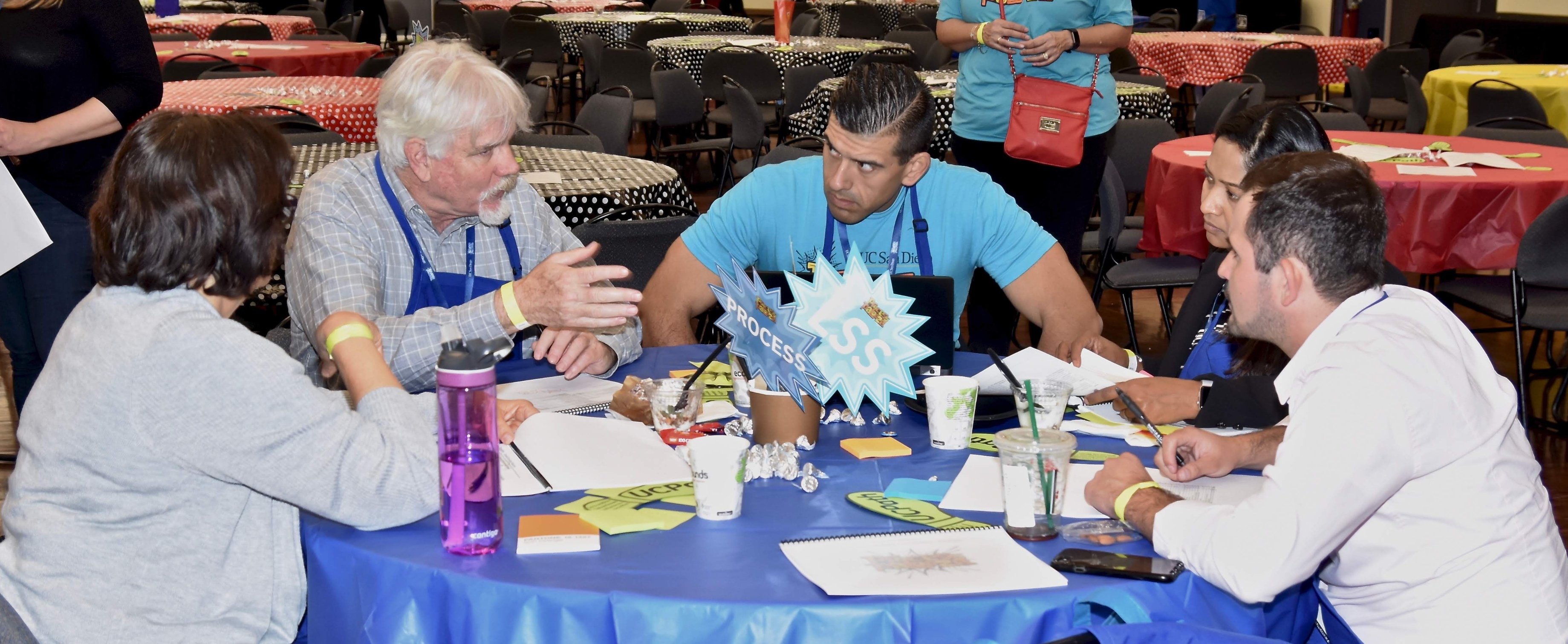 The Great LSS Race is fun, but also impactful for the departments that put their processes through extreme scrutiny. Check out the results from previous competitions!
2017
Associated Students Travel Request Process:
$96,000 savings, 41% reduction in processing time, 50% reduction of rework, 50% reduction of advising time, increased customer satisfaction by 80%, increased process understanding by 100%.
Transportation Services New Employee Commute:
By implementing only a small number of improvements, achieved $105,000 in labor savings and 30% reduction of in-person procession.
2018
Fleet Services Vehicle Request Process:
Request process cut down to three days from up to 20, 50% vehicle reduction, overall $1.7M savings in capital costs.