Paul Krueger
Technical Project Manager at UC San Diego IT Services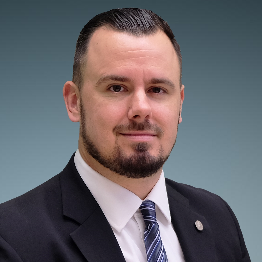 Profile

Paul is a technical project manager at UC San Diego IT Services and manages the educational technology projects in support of students and faculty. Paul managed projects for several cutting edge technologies including the Autotracking Camera project which was a Sautter Gold Award recipient in 2017. Paul recently completed the Project Management Certificate at UC San Diego Extension. 

Paul assisted in Lean Six Sigma Yellow Belt training for UC San Diego staff as well as earning Green Belt at UC San Diego Extension with the Media Event Support Process Improvement which has far exceeded its projected saving as well and was on one of the winning teams (Turquoise Top Guns) of the inaugural UC San Diego Process Palooza.  

Paul served five years in the U.S. Navy including one year in Afghanistan in support of Operation Enduring Freedom as an Assistant Operations Officer and successfully planned and executed over two hundred air and ground combat and civil affairs missions. Following military service, Paul completed his BA in history at San Diego State University and was Veterans Coordinator at Southwestern College before joining UC San Diego as a project manager for the former Academic Computing and Media Services, now Educational Technology Services.