June 5: Lean Six Sigma White Belt Training
Browse and watch video recordings and see session FAQ!
This class covers the basics of Lean Six Sigma (LSS), focusing on the tools that have been most beneficial at UC San Diego for campus initiatives. You'll learn LSS terminology and foundational concepts to dip your toes into continuous improvement initiatives. We will showcase the power of process improvement through examples of projects completed across campus.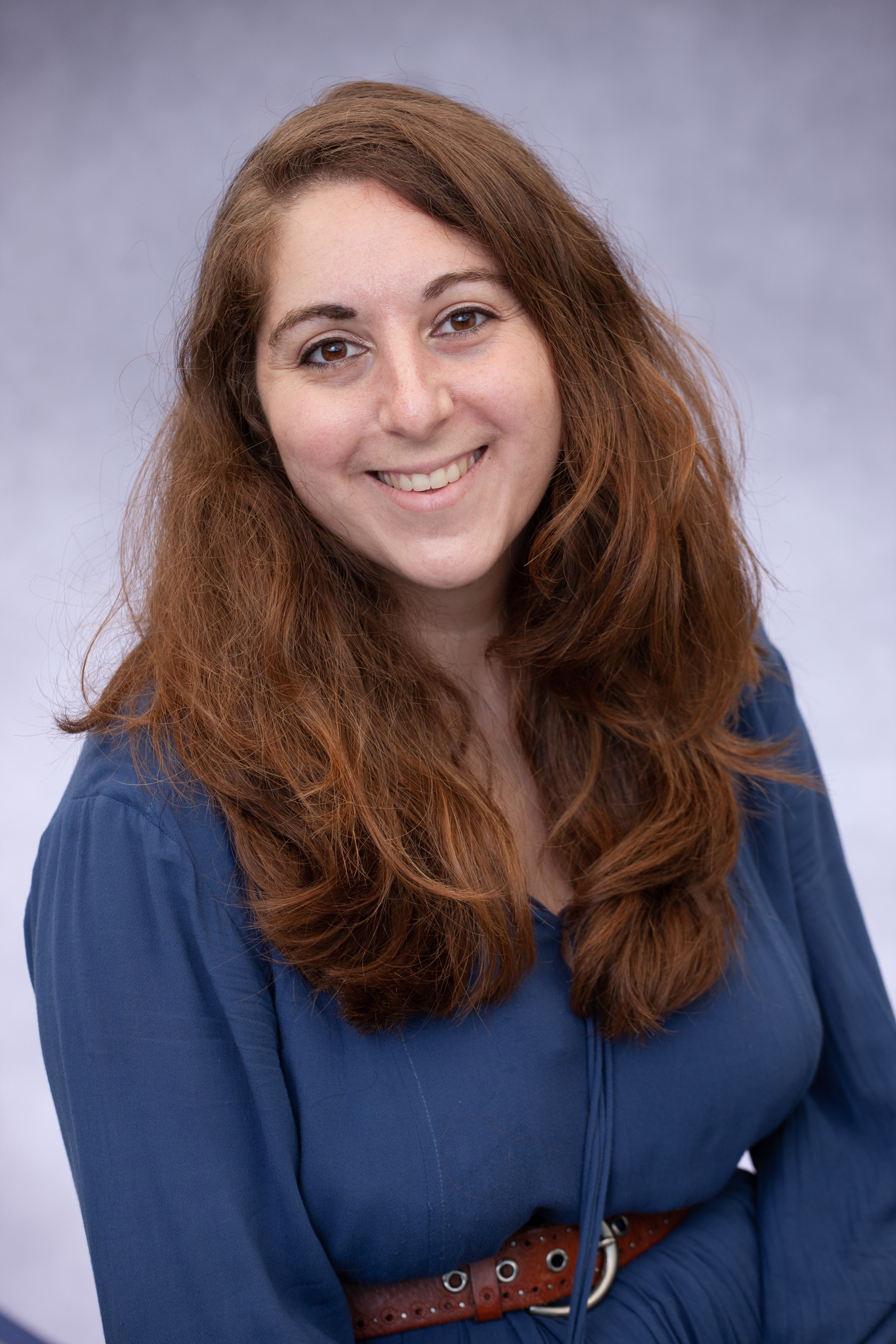 Rachael Lapidis, Host
Rachael has been at UC San Diego since 2005. After many successful years with the Psychology Department as a graduate student, Lecturer, Graduate Coordinator and Student Affairs Manager, she is now Strategic Program Manager in the Dean's Office, Division of Social Sciences, working in concert with 15 departments and programs to broaden educational programs and access for new and continuing learners. After her Lean Six Sigma yellow belt training in 2017, Rachael was selected as a team captain for the inaugural ProcessPalooza in 2017 and her team, the Sunshine Squad, won the competition to improve the travel approval process for Associated Students.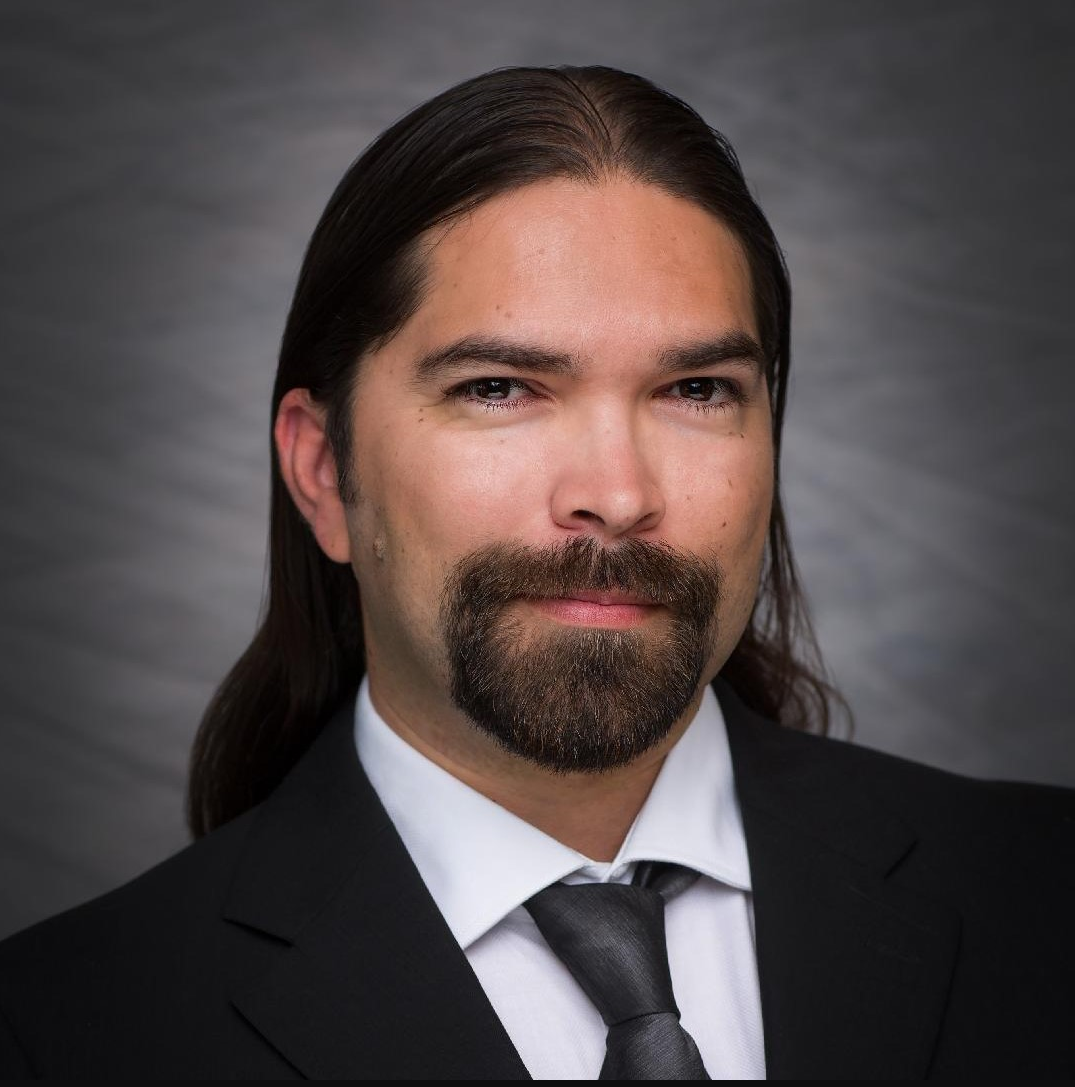 Antonio Nava
Antonio serves as a Program Analyst on UC San Diego's Office of Operational Strategic Initiatives team. Antonio is responsible for managing the Lean Six Sigma Yellow Belt program, as well as supporting IdeaWave. Antonio has worked in higher education since 2006 in various capacities including Registrar Operations, institutional effectiveness and engagement, and program management. Antonio graduated from UCSD in 2007 with a degree in Theatre, and is keenly focused on affecting culture among staff and students. He was a leading member of Toastmasters for a number of years, created and maintained a student organization, and founded a networking committee in a previous university which launched several events aimed at addressing organizational silos.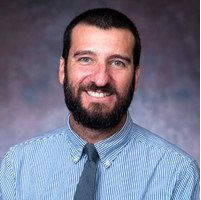 Darcy Frailey
Darcy is a Senior Strategic Initiatives Analyst for UC San Diego's Operational Strategic Initiatives team. Prior to joining the OSI team in 2019, Darcy worked at American University in Washington, DC, overseeing their student center operations. Darcy is a happiness enthusiast who enjoys focusing on building positive people-focused experiences when working with a variety of teams and programs in the development of unique opportunities and solutions that move organizations forward. He has years of experience in higher education, information technology, team and program development, and strategic planning facilitation. Darcy holds a Bachelor's in Business Information Systems and a Master's in Organizational Development & Leadership from the Shippensburg University of Pennsylvania, and is a certified Lean Six Sigma Green Belt.