May 26: Community Inspiration: United States Postal Service Lean Journey
Community Inspiration: United States Postal Service Lean Journey
Palooza Tuesday Webinar
May 26, 2020
Browse and watch video recordings and see session FAQ!
(Click CC icon in video player to activate closed captions.)
A self-supporting, independent federal agency, the U.S. Postal Service (USPS) has more than half a million employees responsible for delivering 47% of the world's mail to over 155 million residences, businesses and Post Office Boxes per year. The Postal Service receives no tax dollars for operating expenses and relies on the sale of postage, products and services to fund its $69 billion operation. So how do they do it?
At the Postal Service, continuous improvement is used to solve problems large and small to simplify processes, reduce costs, make employees' jobs easier and improve the customer's experience.   
Please join this session to learn about USPS's inspiring continuous improvement journey, and how its principles are being employed to help navigate through times of disruption.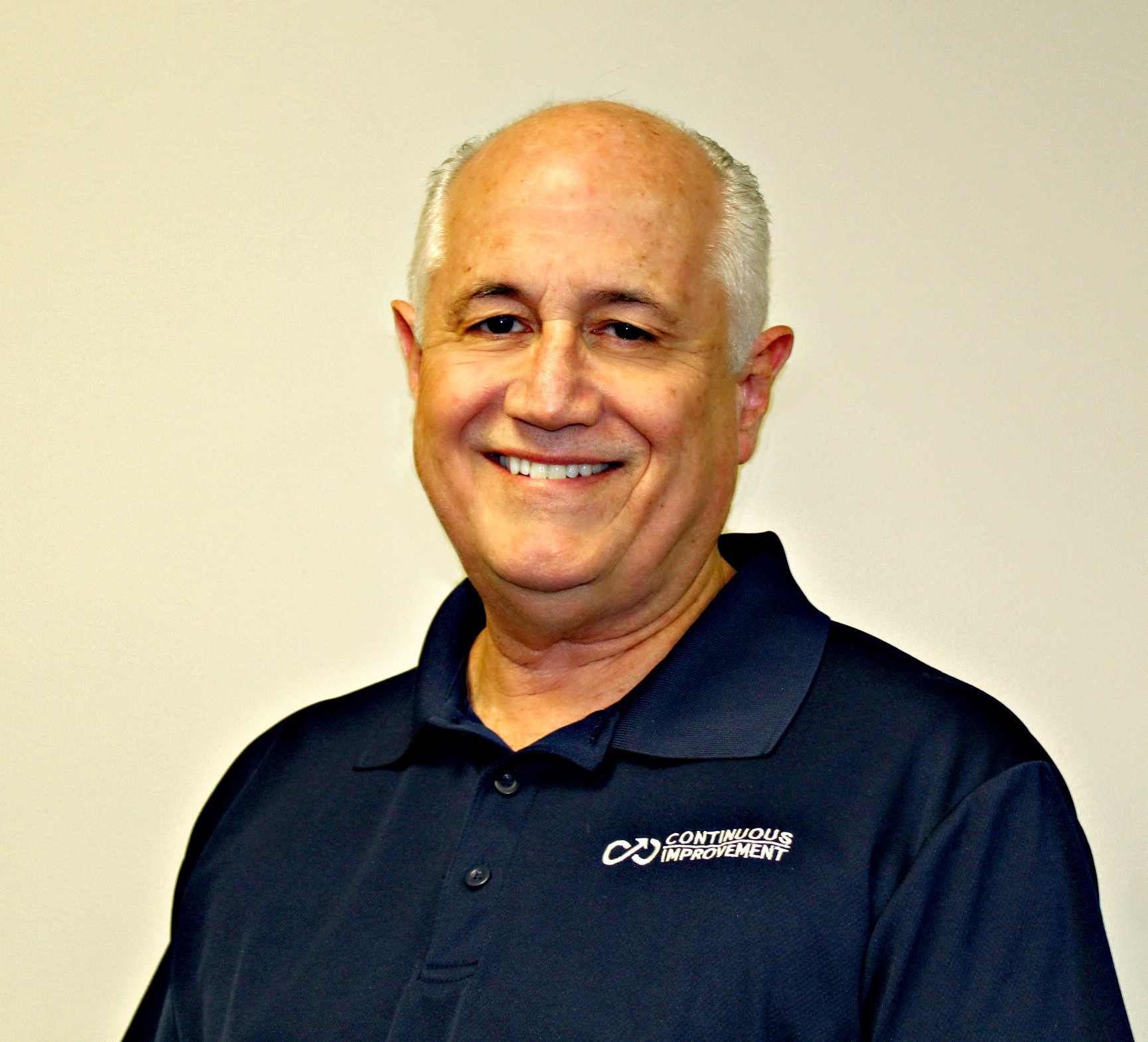 Steven Mummy
Mr. Mummy's 38-year career has been in support of USPS national automation programs. He developed and deployed enterprise level applications and assisted in developing rules governing the logic in the 11 Digit barcoding scheme which serves as the backbone of automation. Since 2012, Mr. Mummy has led the Lean Six Sigma initiatives within the VP Controller group. He was a project finalist at the 2014 worldwide Process Excellence (PEX) competition and was a member of the ASC Black Belt team awarded "Best Lean Six Sigma Startup Program". Mr. Mummy was awarded Master Black Belt certification through the Fisher College of Business at Ohio State University. Steve also has a Bachelor of Arts in Philosophy from Saint John's Seminary College.
Rick G. Thompson
As one of 14 Lean Six Sigma Master Black Belts in the United States Postal Service, Mr. Thompson is active in continuously improving the organization. His 14 year lean journey has stretched many layers of the organization. From customer retention initiatives to logistics to facility redesigns, the opportunity to exercise the art of continued improvement is ever present. With data encoded on almost every mail piece, logistic handling and resource, Mr. Thompson enjoys swimming for correlations, hypothesis testing and running regression models on millions of rows of structures and unstructured information to solve problems. He believes the emerging Master Black Belts will possess the wisdom of Lean Six Sigma and the acumen of a data scientist.